Published on Tuesday, May 18, 2021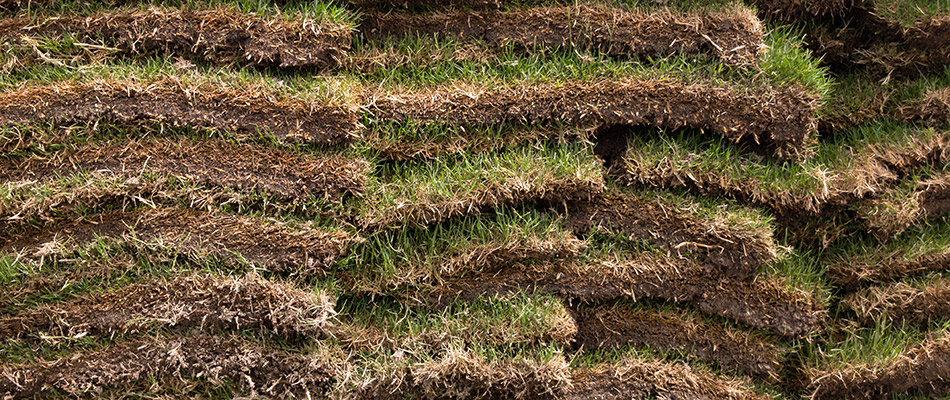 Lawns can fall prey to many natural threats such as drought, insects, and disease. If any of these cause your grass to take an unfortunate turn for the worse, you may be wondering what you should do next. In the Atlanta, GA area, you have a couple of choices to consider. You can either regrow your lawn by installing sod or using grass seed. For the fastest results, sod installation is the best option. Sod enables you to efficiently restore your turf to full glory and...
Published on Tuesday, May 19, 2020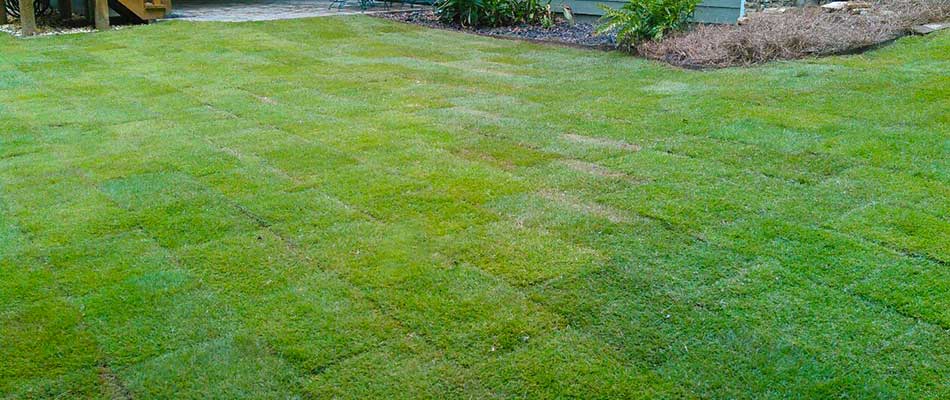 So you have made the decision to install sod for a new, instantly-green lawn, and that is great! But now, it is time to decide on what type of sod you want for your property. In our area of Georgia, there are three types of grass that do well—fescue, zoysia, and Bermuda grass. Learn about these types of sod and which type may be ideal for your residential, commercial, or HOA property in Buckhead, Vinings, Smyrna, and surrounding Atlanta area communities....