Published on Wednesday, January 13, 2021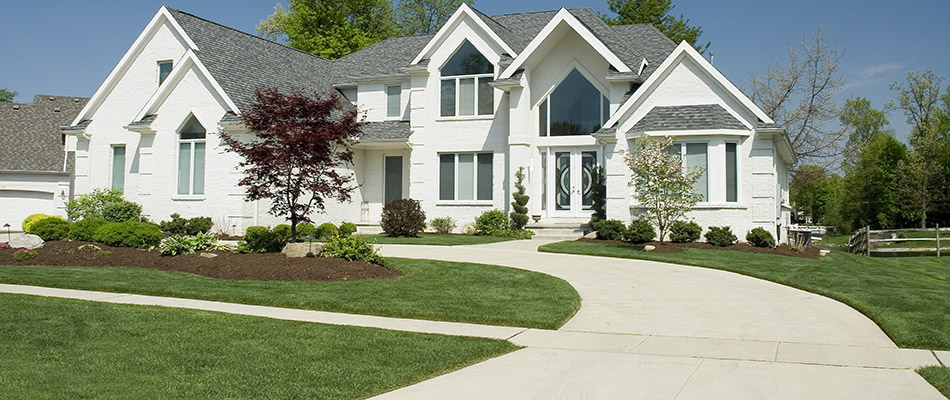 People often assume that all lawn care services are the same, but that's far from the case. Basic lawn care services provide bare-minimum lawn maintenance services like mowing and string trimming. Full-service lawn maintenance includes all aspects of lawn care. At Bloom'n Gardens Landscape, we've provided full-service landscaping maintenance services in the Atlanta, Georgia, area for over 15 years. If you want to keep your lawn lush and green all year long, we're here to help....
Published on Thursday, November 26, 2020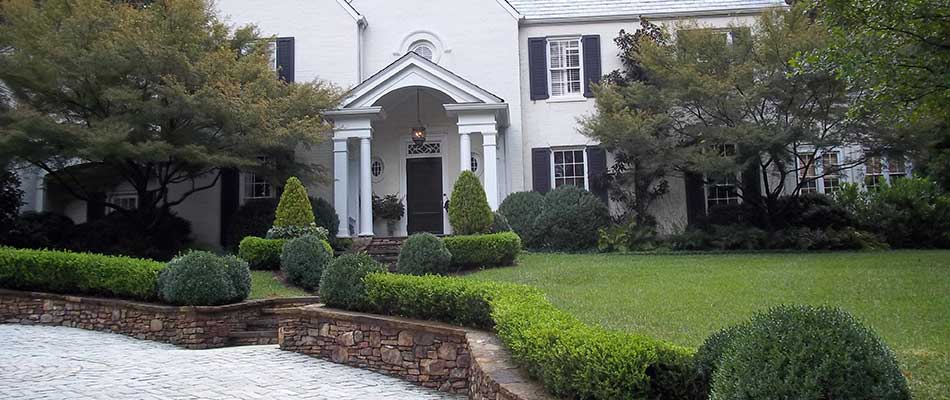 Finding a quality full-service lawn company can be hard, so many clients may opt for picking individual lawn and landscape maintenance services as they need them. However, when you have a dedicated team that knows your lawn and landscape inside and out, it can help your property look immaculate the whole year. Signing up for a full-service lawn and landscape maintenance package is more cost-effective and provides you with a team of professionals who always offer you the best suggestions for...